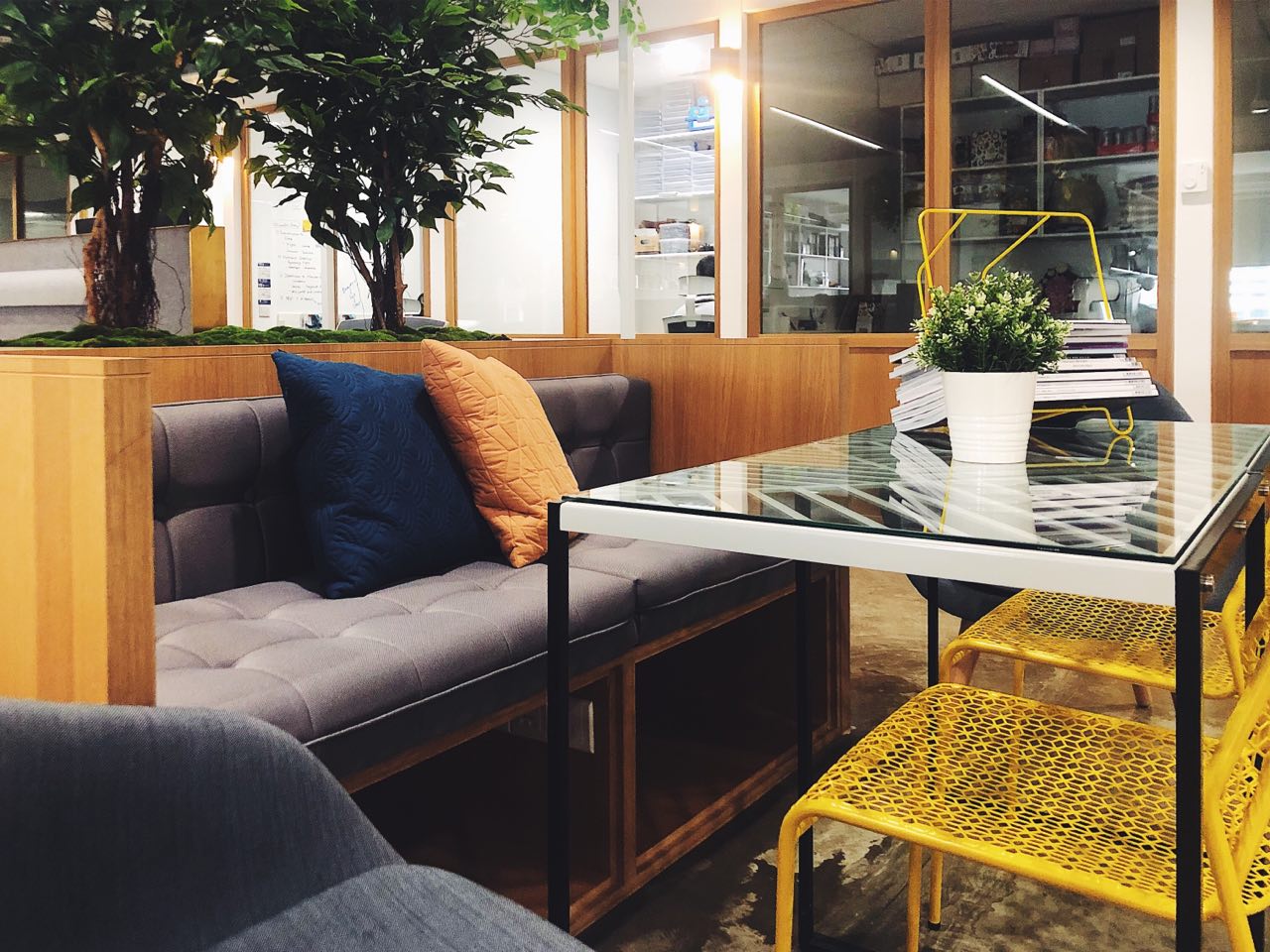 The team at Bizcnd spent a few days at CoCRE8, one of the space providers on our platform. This allowed us to try out the environment that we are offering to our users.
Located in the heart of Orchard Road, CoCRE8 is easily accessible and convenient for its users. It is only a five-minute walk away from Orchard MRT station, and there are also several buses that stop nearby the building.
Facilities
CoCRE8 provides a stable Wi-Fi connection and several power point sockets for every user. Other facilities such as aircon, printers and private phone call booths are also available. It may get a little cold, so do remember to bring a jacket when you visit!
The open pantry is well-equipped with a grind-and-brew coffee maker that serves freshly ground coffee. Even better, they are free flow and free-of-charge for all! If you are not a coffee-lover, green tea and black tea are available too.
Feel free to also bring your own food or drinks as you can store them inside the fridge. There are several tables inside the pantry as well, which provides you with a suitable place to have a tea break in between work.
The coworking space's aesthetic layout presents a comfortable environment that is well-suited for one to execute any work-related task, be it engaging in small group discussions or working alone on the laptop.
Fixed desks in the open area are wide enough to fit two people – imagine the amount of space you have when you use it alone! Meeting rooms and private offices are also available upon reservation if you need a more private space.
Even though you may be able to hear others engaging in discussions or making a phone call, the place is considerably quiet and conducive to work or study in. This is the perfect venue, free from distractions, that will improve your work productivity.
Places Near CoCRE8
Situated along Orchard Road means that there is a wide variety of food options available! In the same building as CoCRE8, you can find several cafes and restaurants.
Shaw Centre is located right next to CoCRE8 and has several restaurants and a huge food court at the basement. If you are looking for more affordable food options, head over to Lucky Plaza through the underpass. You can head over to ION Orchard or Wisma Atria to get your bubble-tea fix too.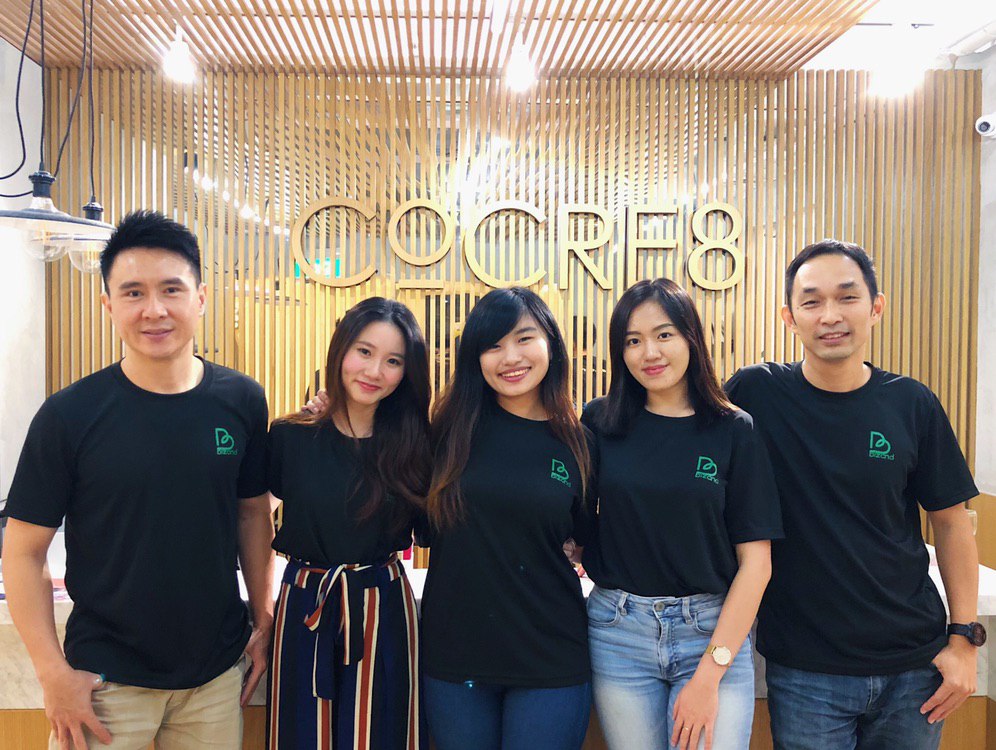 Our Collaboration with CoCRE8
Bizcnd is collaborating with CoCRE8 to turn their unused desks or rooms into available spaces for people who need to utilise them immediately or for short-term purposes.
This service brings more convenience to such users as they can skip the long process of having to book a tour of the area before being able to secure a space to utilise. The traditional process usually take several days, depending on space availability. However, with Bizcnd, users can book and use any available space almost instantaneously.
Users will also get to book fixed desks and private rooms on a per-day basis, instead of having to commit for at least a month.
Unused space is always wasted space. It should not be considered as part and parcel of doing business or inevitable business expenses when you can do something more with it.
With this mindset, Bizcnd helps space providers such as CoCRE8 to reach out to people looking for short-term places to fulfil their immediate needs while helping the provider earn some revenue for otherwise wasted space.
Take a look around your environment. Do you have any similar unused and wasted space that others can actually utilise? List your spaces today!

Thank you CoCRE8, for sharing our vision to reduce space wastage, find out what spaces are available from CoCRE8 here.

Check out more photos of CoCRE8 below!
---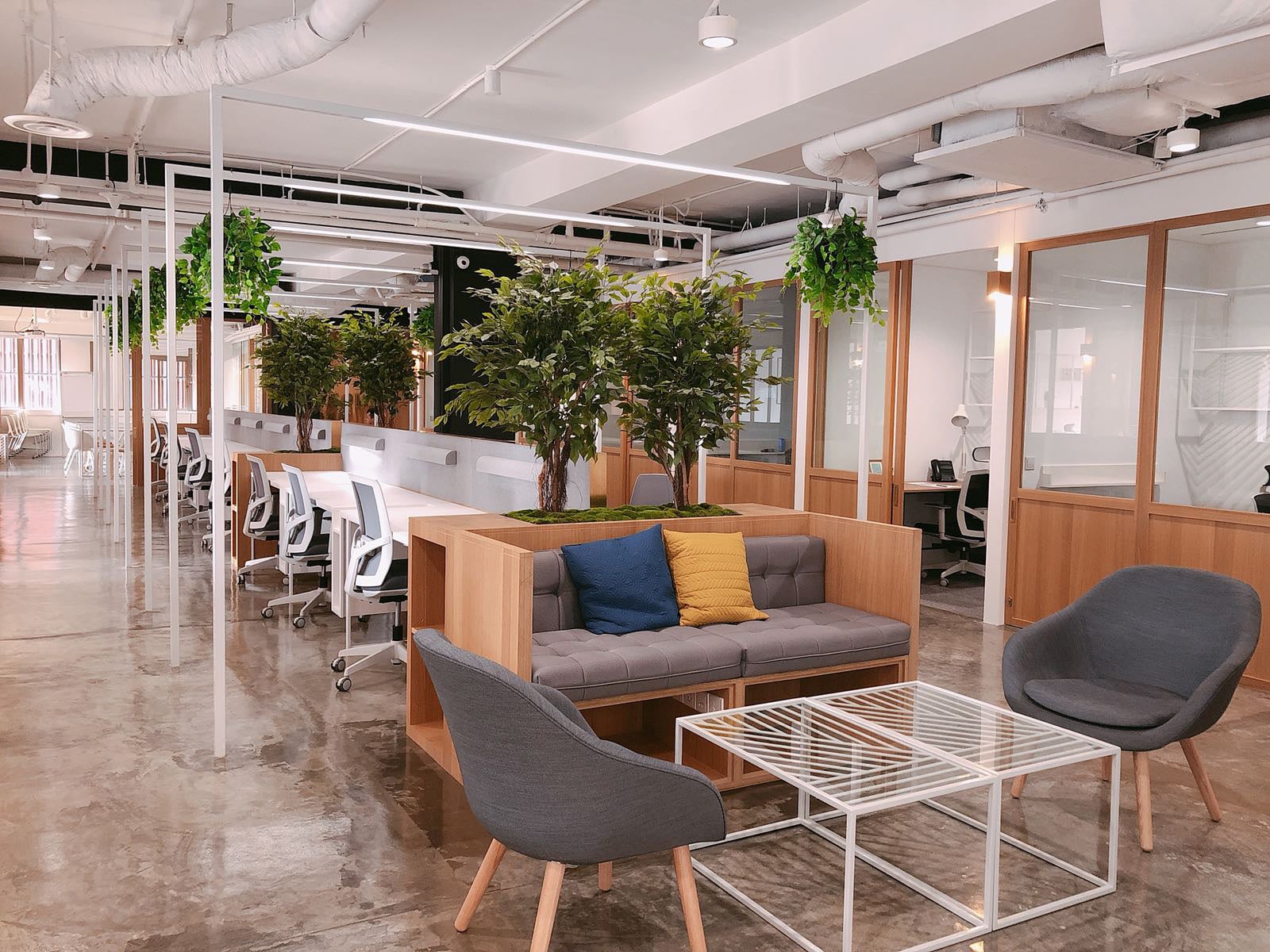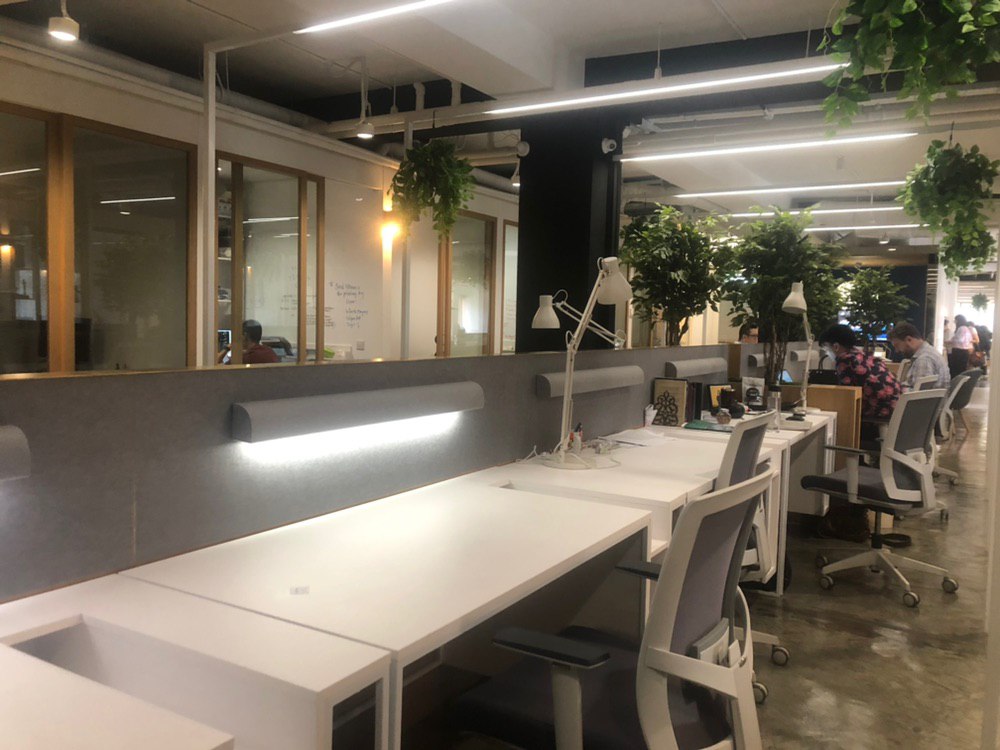 Fixed desks with several power plugs below, comfortable chairs and a useful desk light.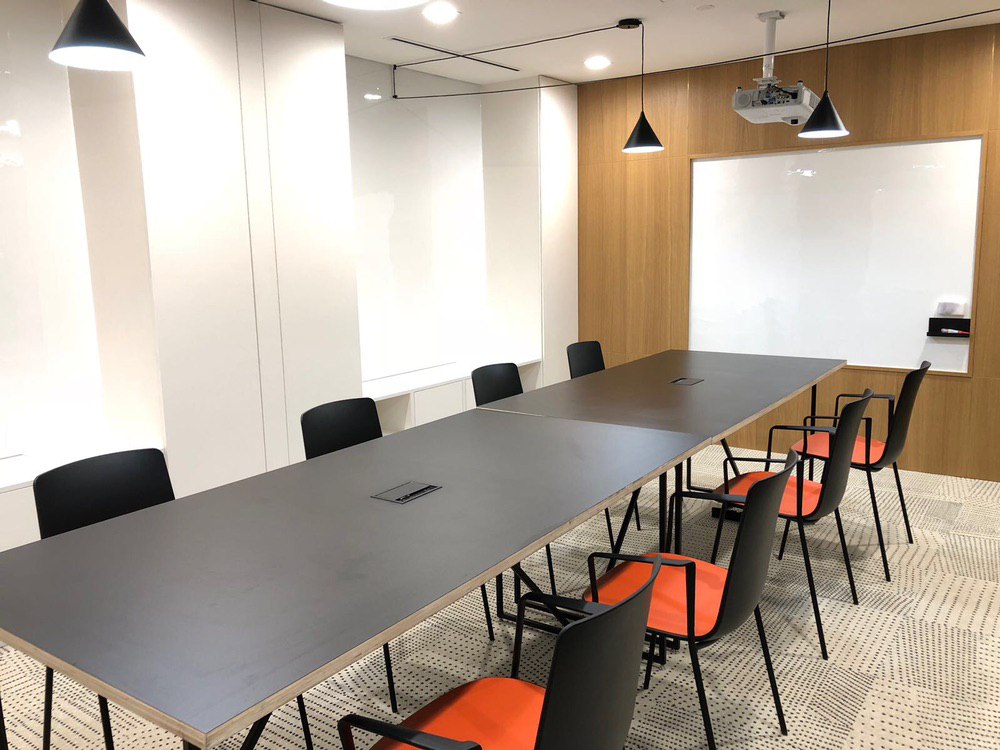 Meeting rooms with a whiteboard and projector.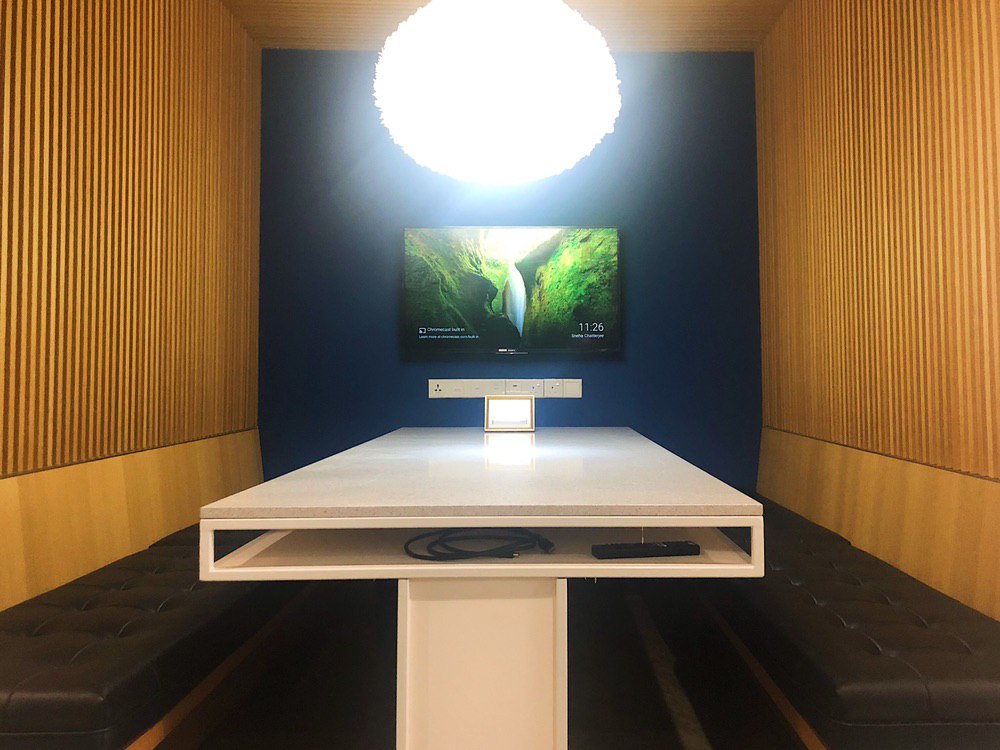 Booths located in the public area, free for all to use! With a SmartScreen TV, this place is especially useful for meetings and chill sessions.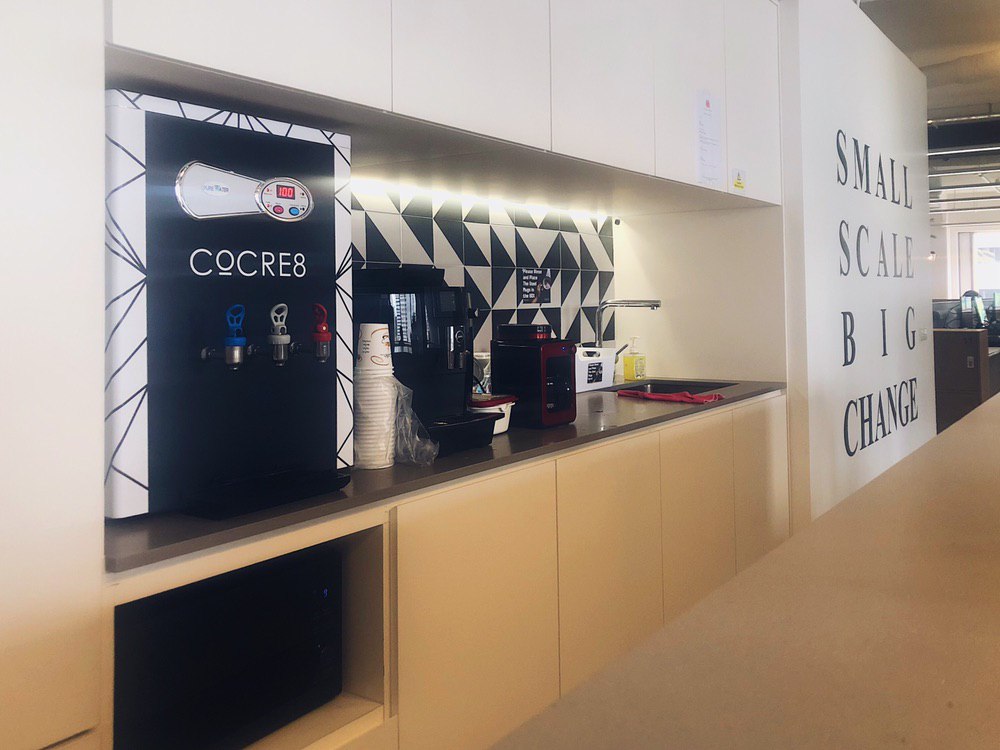 CoCRE8's pantry, equipped with a water cooler, a coffee machine, a built-in fridge, a microwave oven and free flow coffee and tea!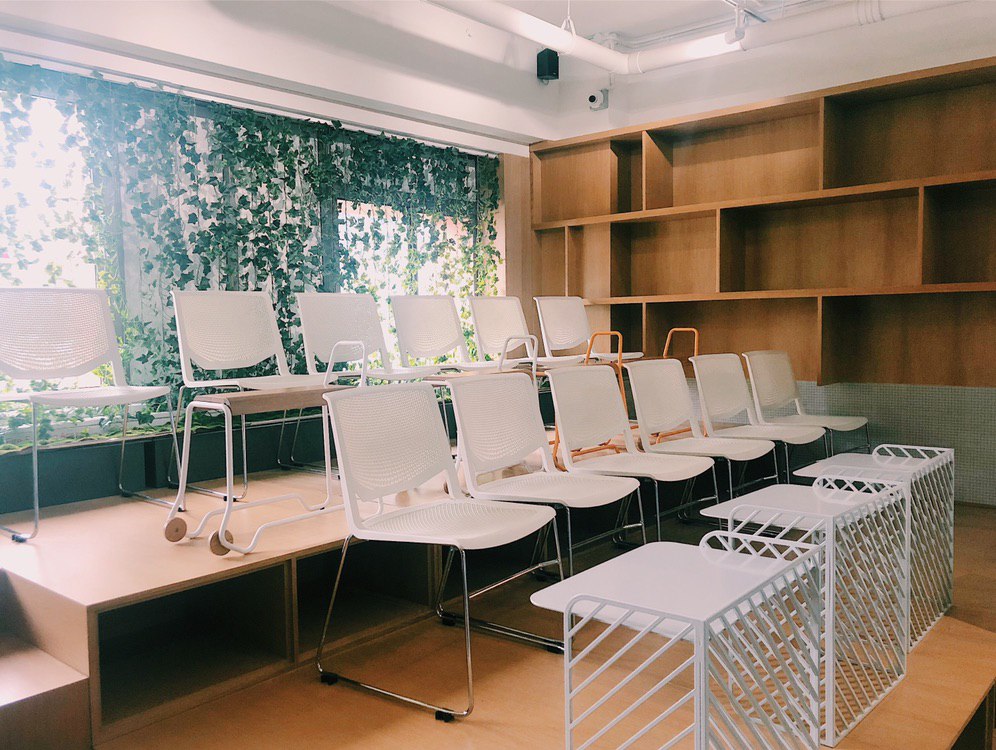 Seats in an area that is suitable for conducting seminars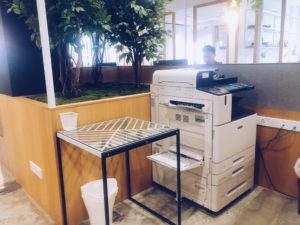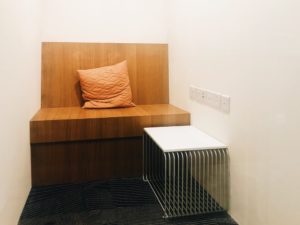 Other facilities available such as printers & calling booths to make private calls in!