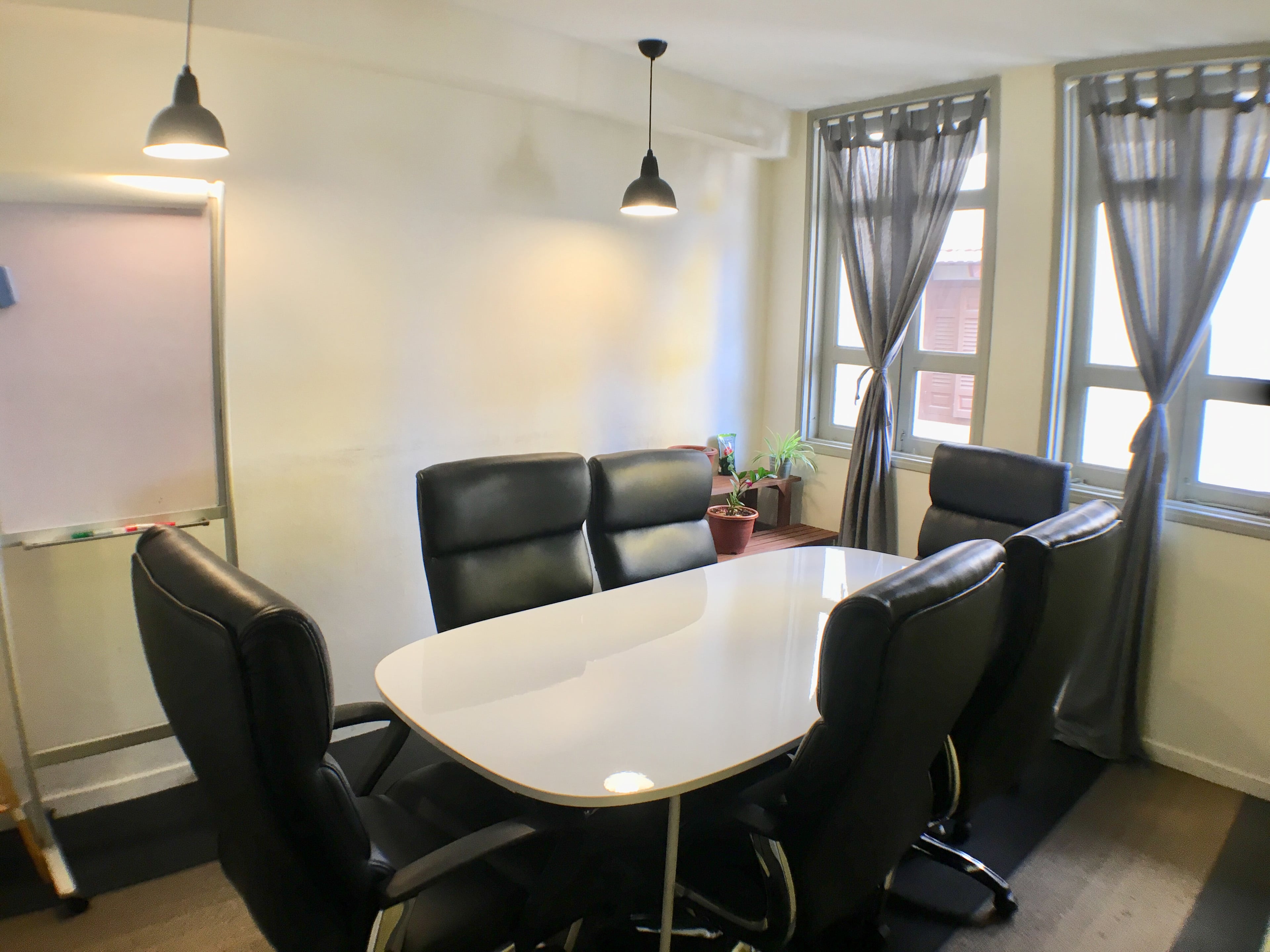 After our pleasant first experience at CoWerkz's King George location, we have decided to try out their coworking space at Geylang.
At first, we thought that this space would be very inconvenient. To our surprise, it is just two bus stops away from Kallang MRT station! There are more than 10 buses you can take to reach the space.
Facilities in CoWerkz @ Geylang
CoWerkz @ Geylang houses several private offices and discussion rooms, offering a quiet and clean environment for all its guests. This space is especially favourable for studying and working! The current tenants could definitely vouch for that.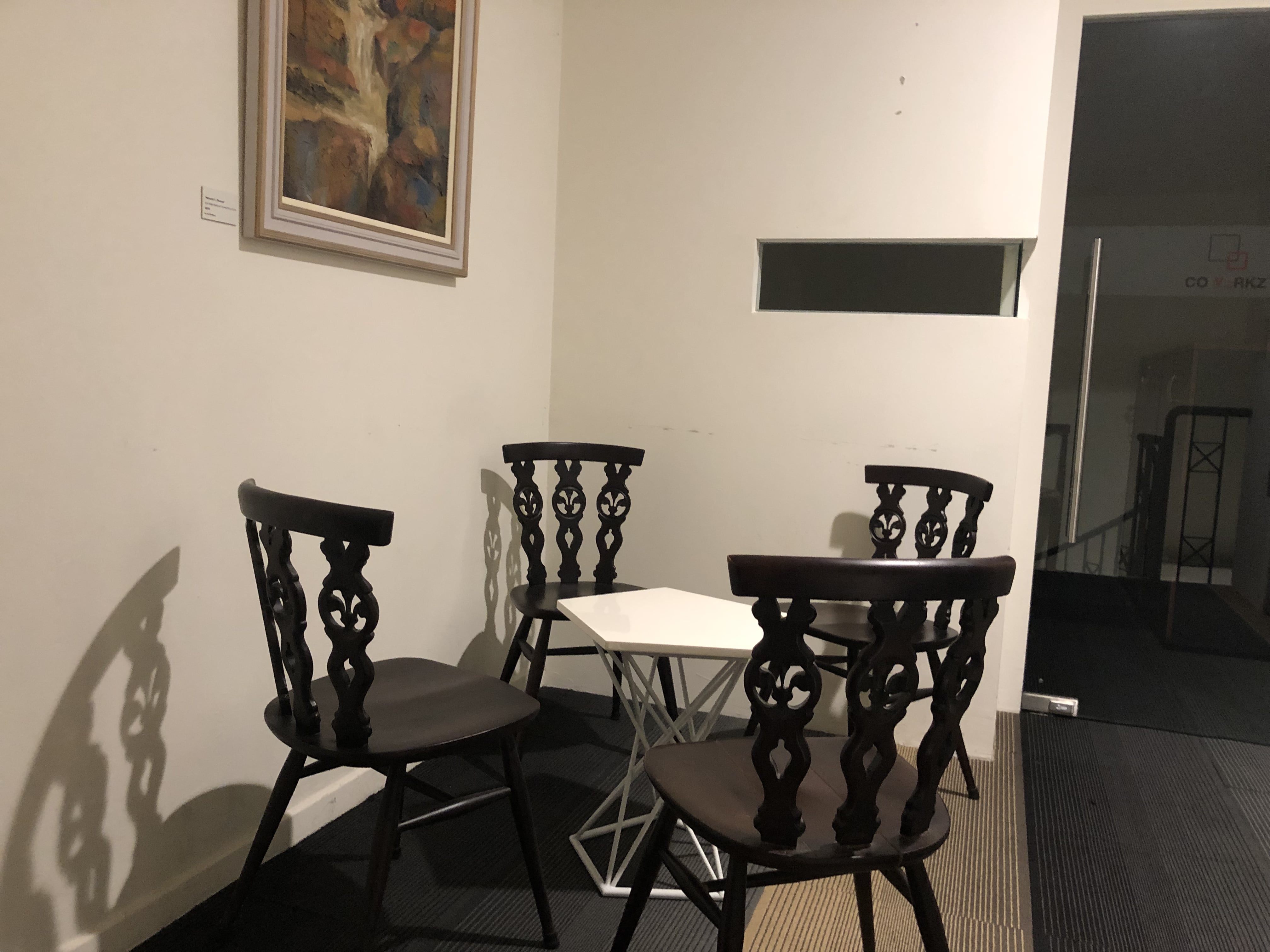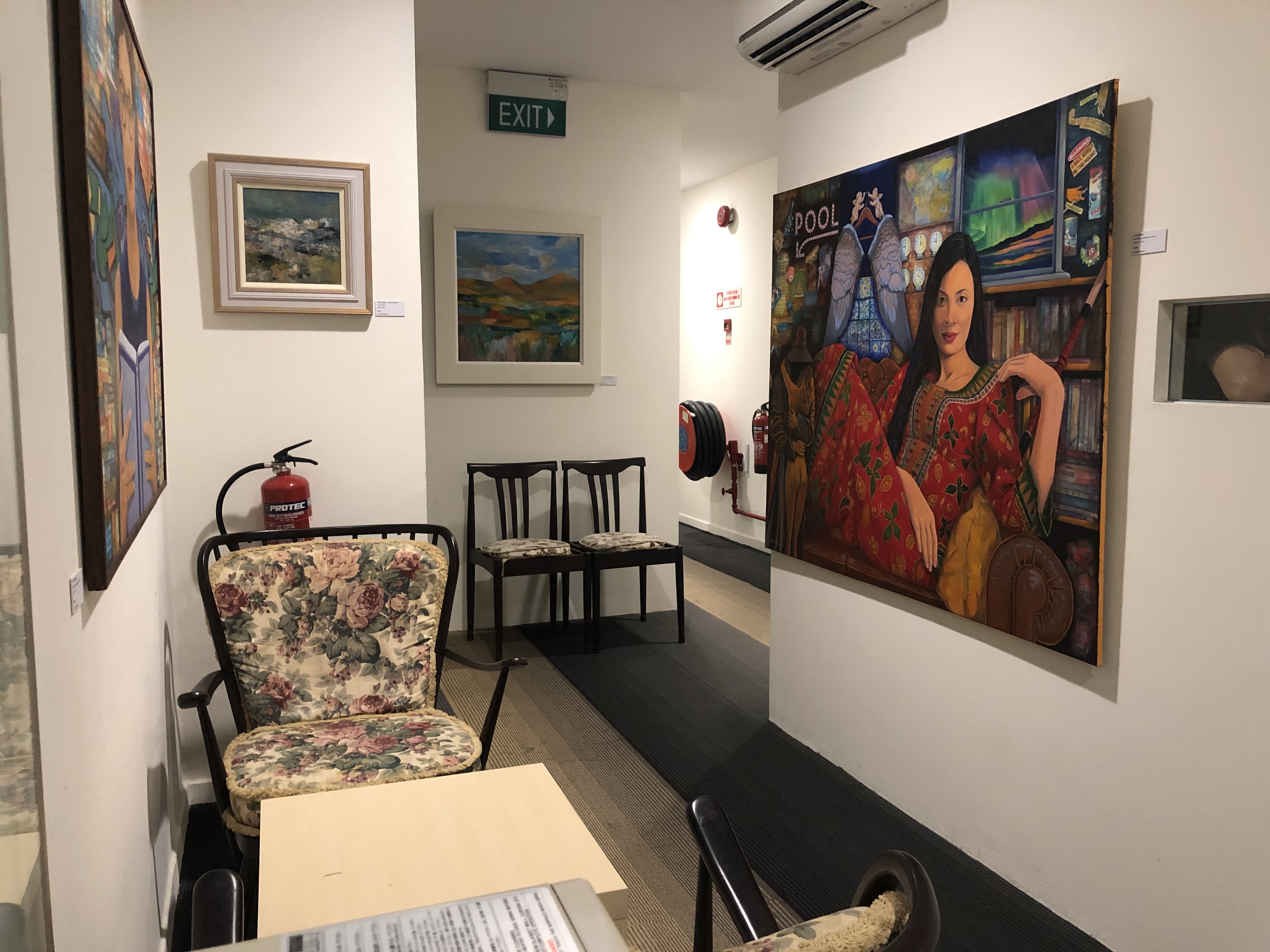 The hallways are decorated with contemporary art, with several intriguing paintings and artworks on the clean white walls. They would certainly be of help to those who require some creative inspiration.
There are several common areas, where guests could chill and chat at. Board games are also available in some of the rooms if studying or working ever gets boring!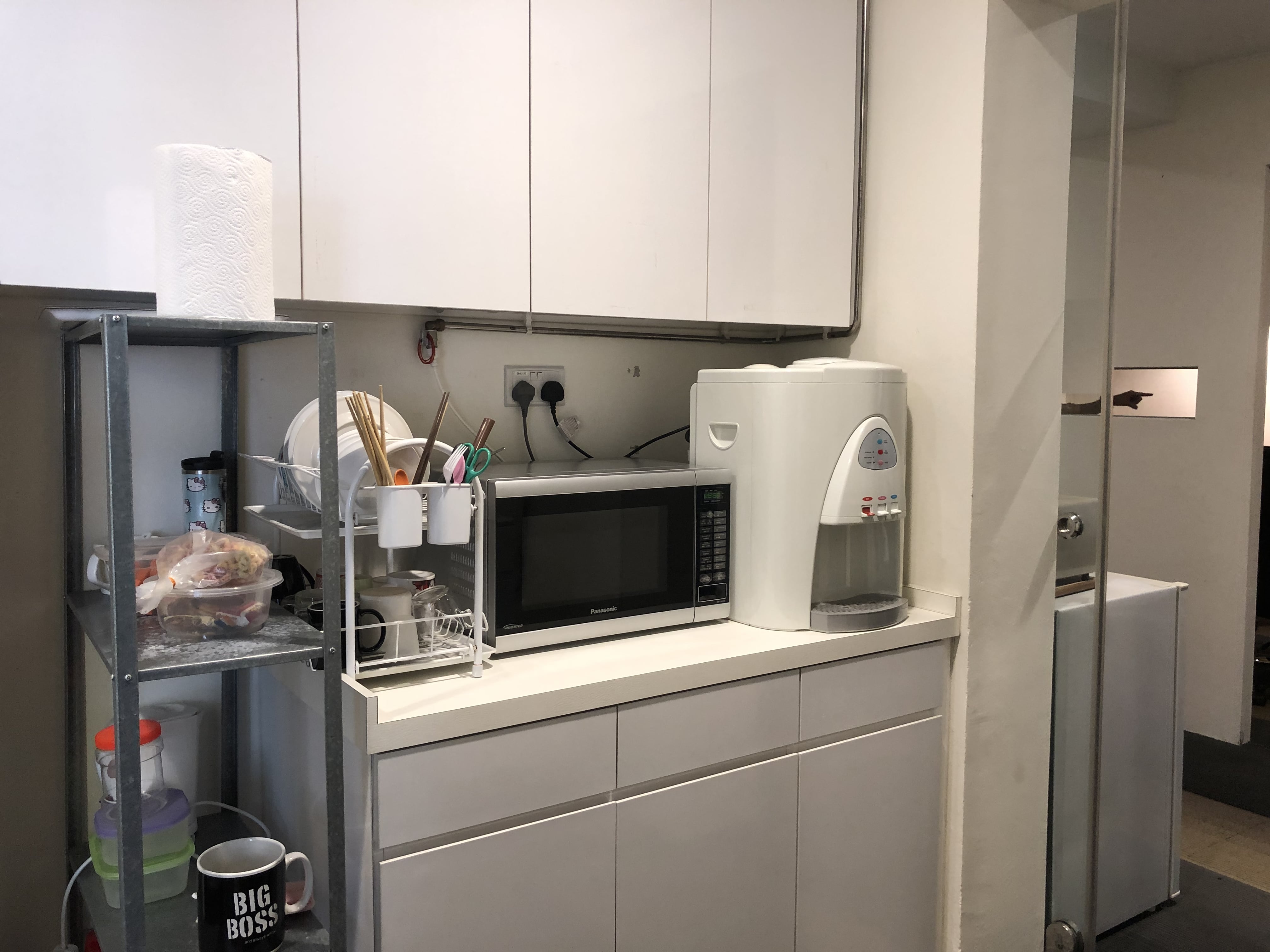 There are several facilities available at the coworking space, including free WiFi, power sockets and air conditioning. The pantry is also equipped with a water cooler, oven and fridge!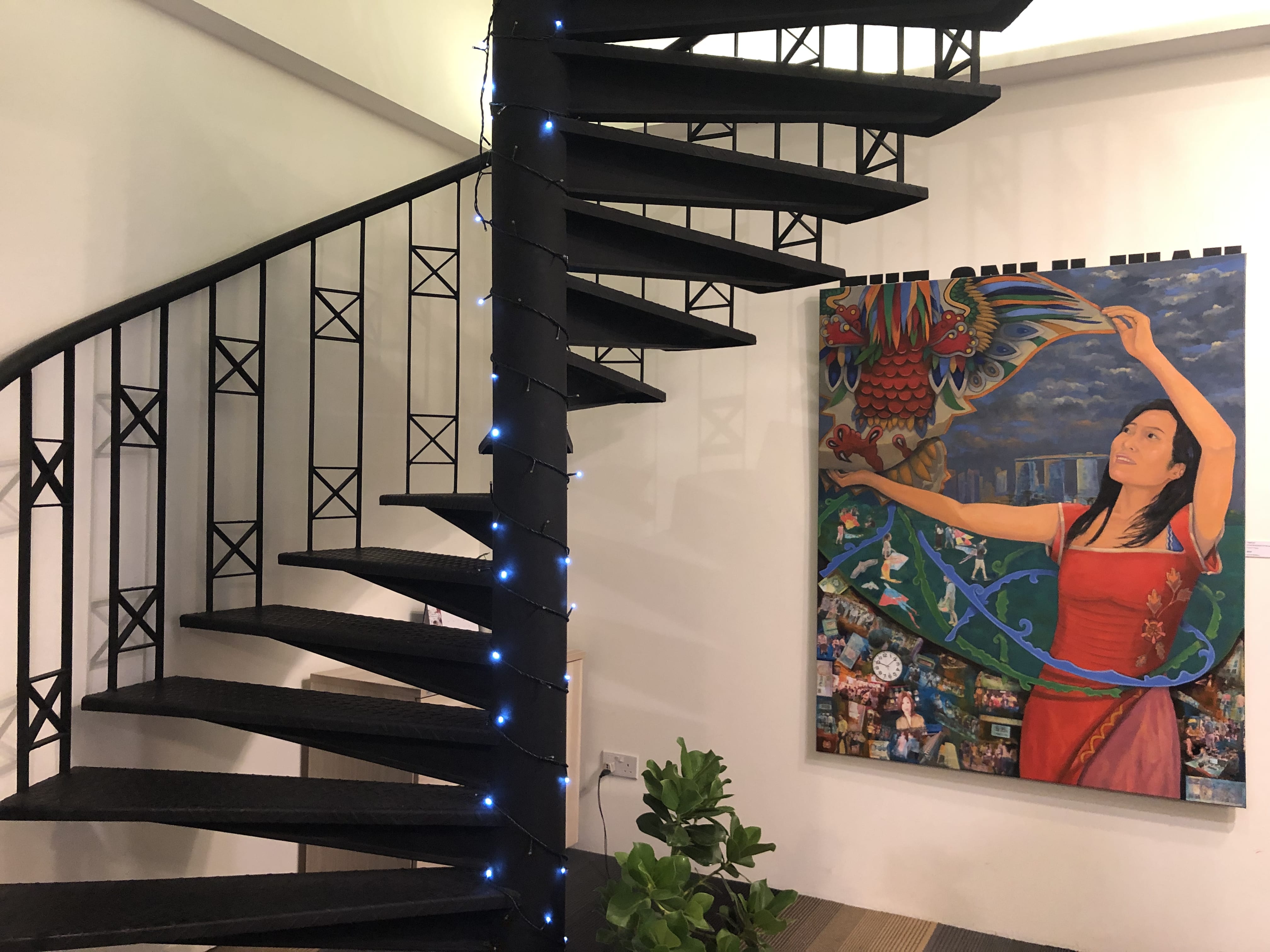 Bonus! CoWerkz @ Geyland has a swirling staircase leading up to the second level. This aesthetic-looking black staircase is suitable for all OOTD shots 😉
To facilitate your experience, we would like to inform you that odd numbered units and even numbered units are located on separate blocks. Make sure you are at the odd-numbered side! Do keep a lookout for a cube protruding from the building on the second level to better locate the unit.
Places near CoWerkz @ Geylang
There is a lot of good and renowned local food near the coworking space. From frog porridge to beef kway teow and dim sum, you would be spoilt for choice for lunch!
A 7-11 store is right opposite the building. There is a minimart and a Sheng Shiong store nearby as well. This makes it super convenient if you need to get some last minute supplies or fast food!
Our Journey with CoWerkz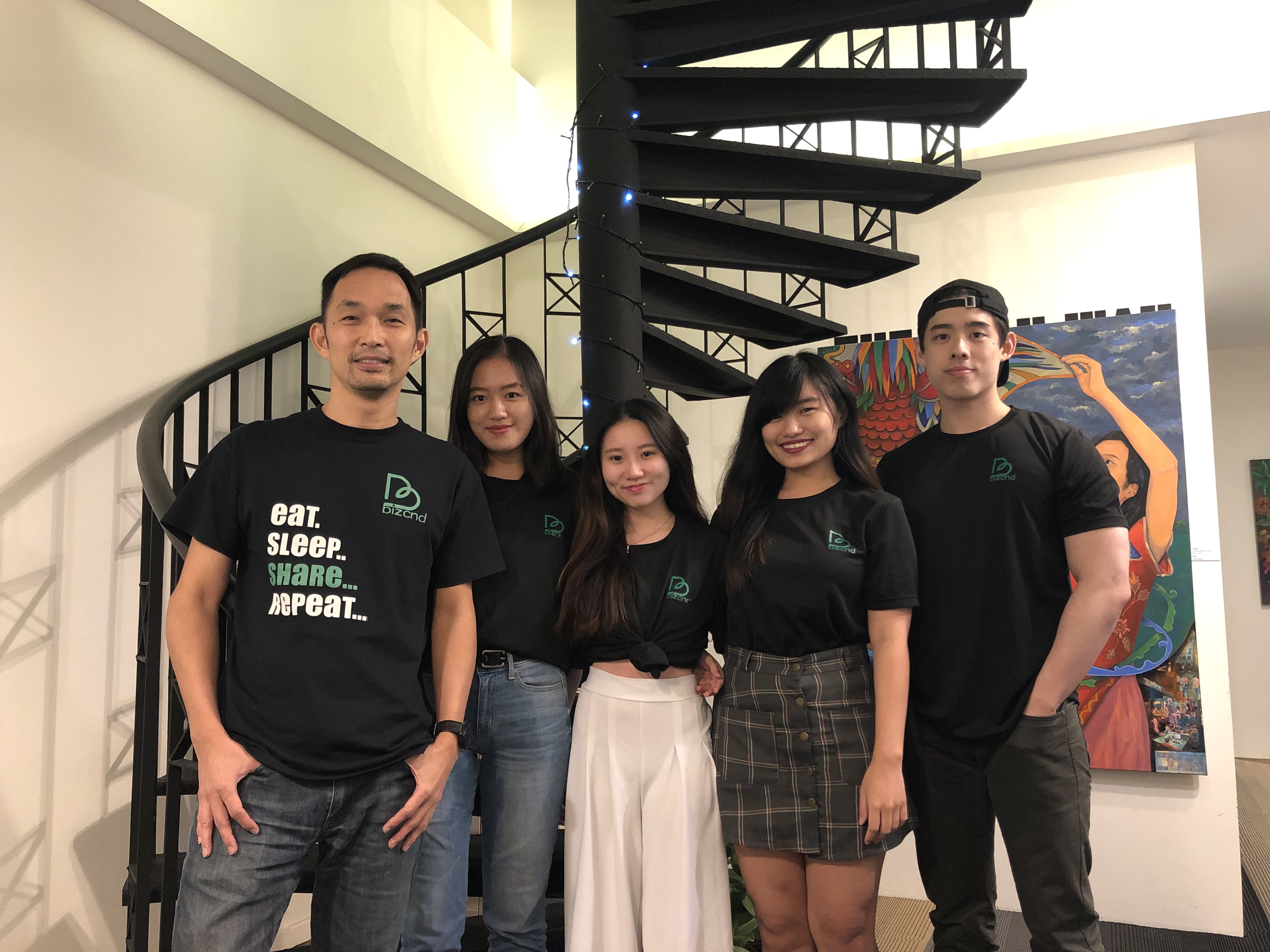 Thank you CoWerkz for being so flexible and welcoming towards us! We had yet another great work experience there. If you have under-utilised spaces, even just a desk or two, why not share them with others?