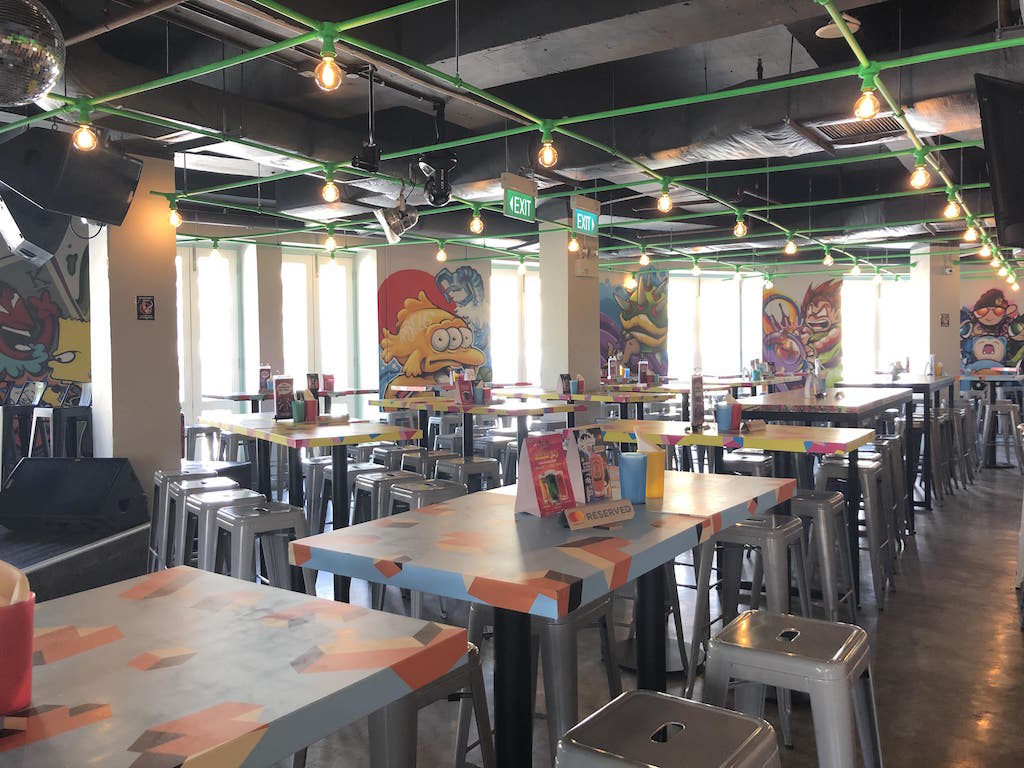 For this week's tour of an unconventional space, our team headed down to Level Up, a bar situated in the heart of Clarke Quay. Level Up has also collaborated with The Carrot Patch, to function as a coworking space before turning back into a bar at 5pm.
Some of you may know of this place or have been here for drinks with your friends. Even if you have not, you must have at least seen people posing with the famous "吃喝玩乐" (eat, drink, play, have fun) sign on Instagram!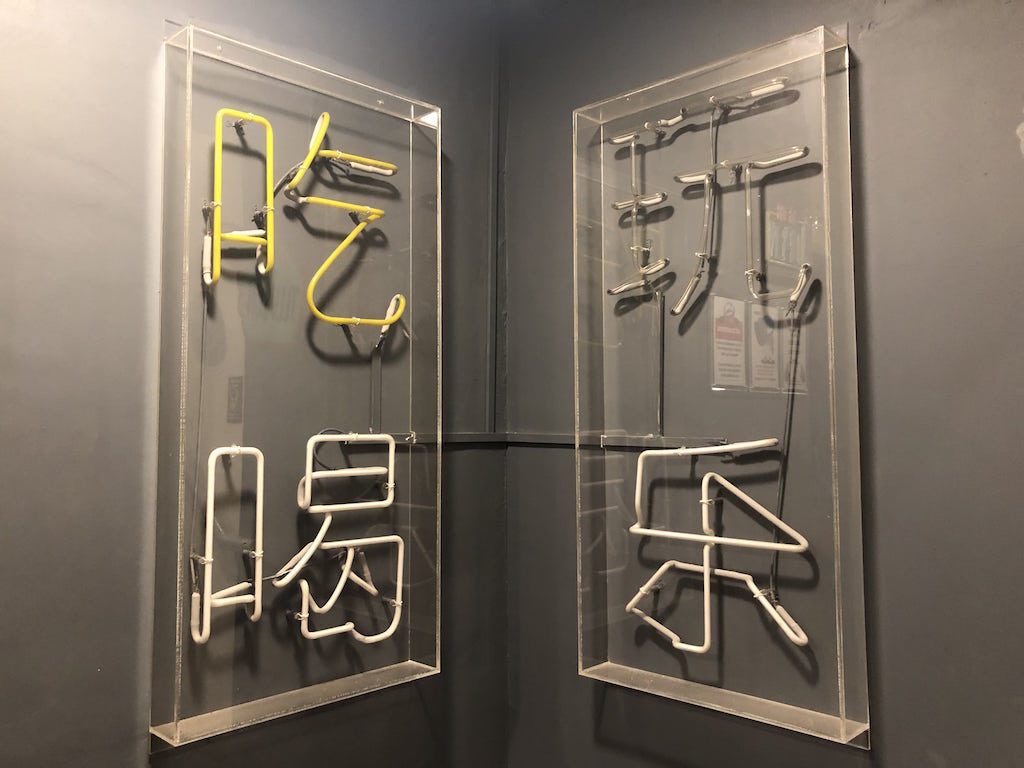 The place was not difficult to locate, all it took was a five-minute walk from Clarke Quay MRT. Do pack your shades or an umbrella because you will be exposed to the elements on your way there.
Facilities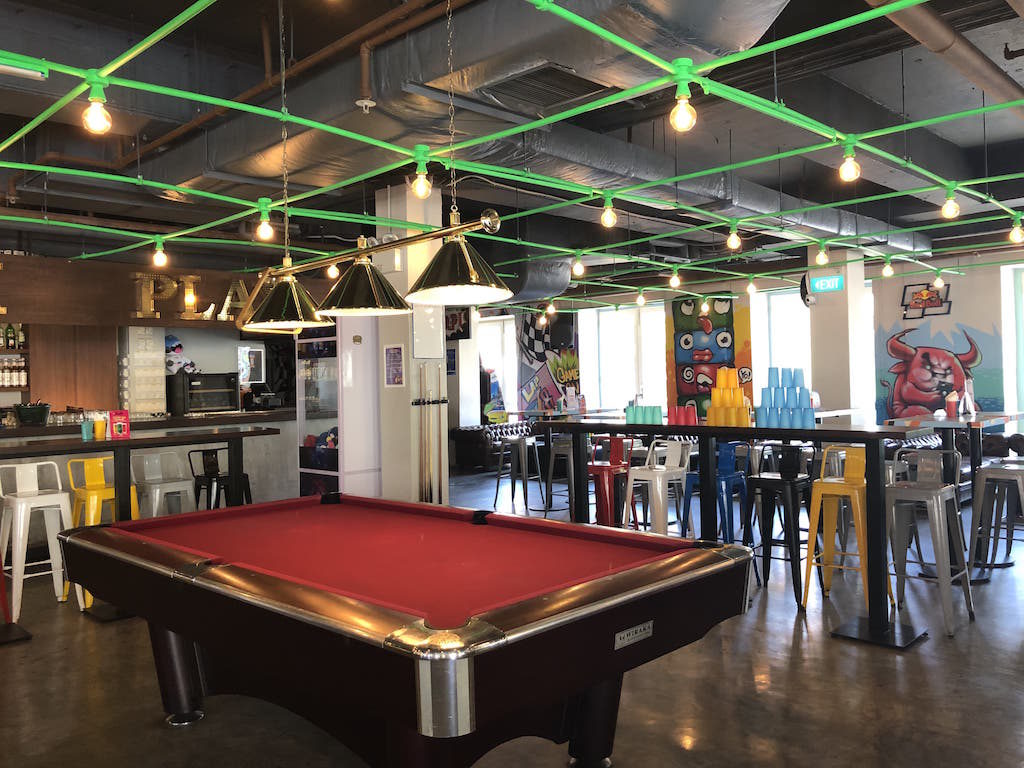 Level Up is located on the second floor, and as we were making our way up, there was an unmistakable smell of smoke, probably due to the poor ventilation of the stairwells. Don't be too alarmed however, for the inside of Level Up does not reek at all. We were also surprised that there were very few people there when we entered – hurray for more privacy!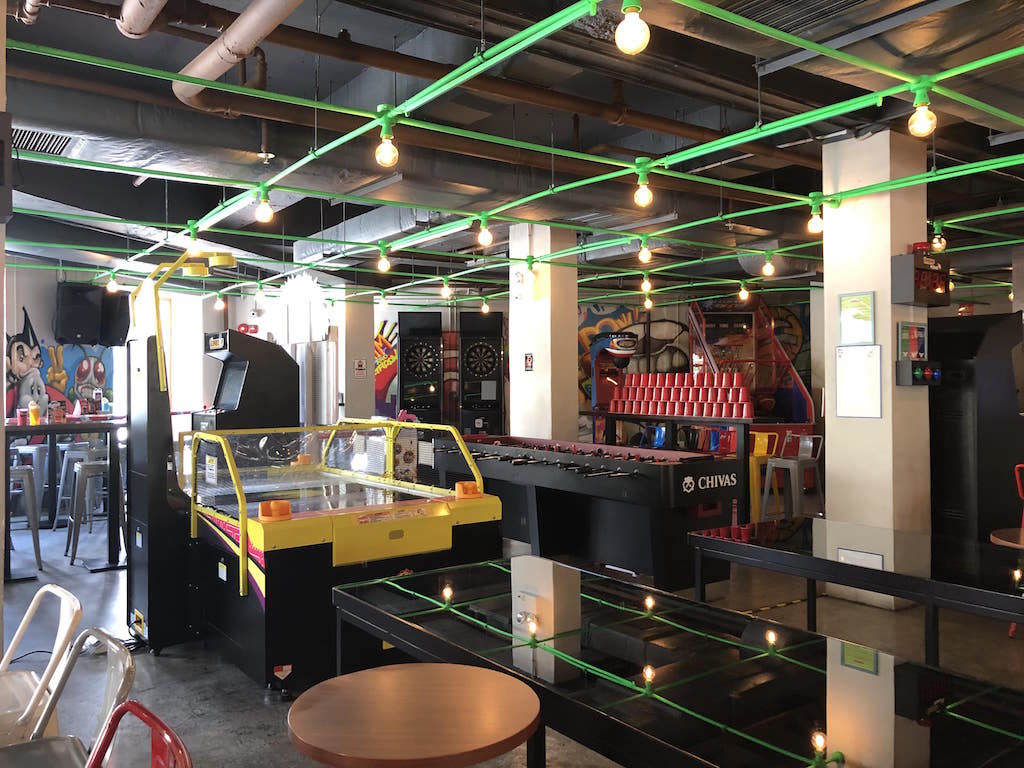 Level Up also provides water, free coffee and tea. The entire place features plenty of wall art with different cartoons, giving off a fun and creative vibe. You will also spot a pool table and many other arcade machines that you can play with upon request. We had a fun time, and we are sure that you would have one too!
There was a staff from The Carrot Patch there to assist us on top of Level Up's own staff and all of them made us feel at home. One downside would be the type of seats available – because it's a bar, they mainly have high tables and stools, which can be inconvenient to get on and off and be uncomfortable if you'll be sitting for a long period of time. If you were to find it uncomfortable, sofa seats are also available. While the sofas are nice and plushy, the tables are a little low to provide for a conducive desk.
Places Nearby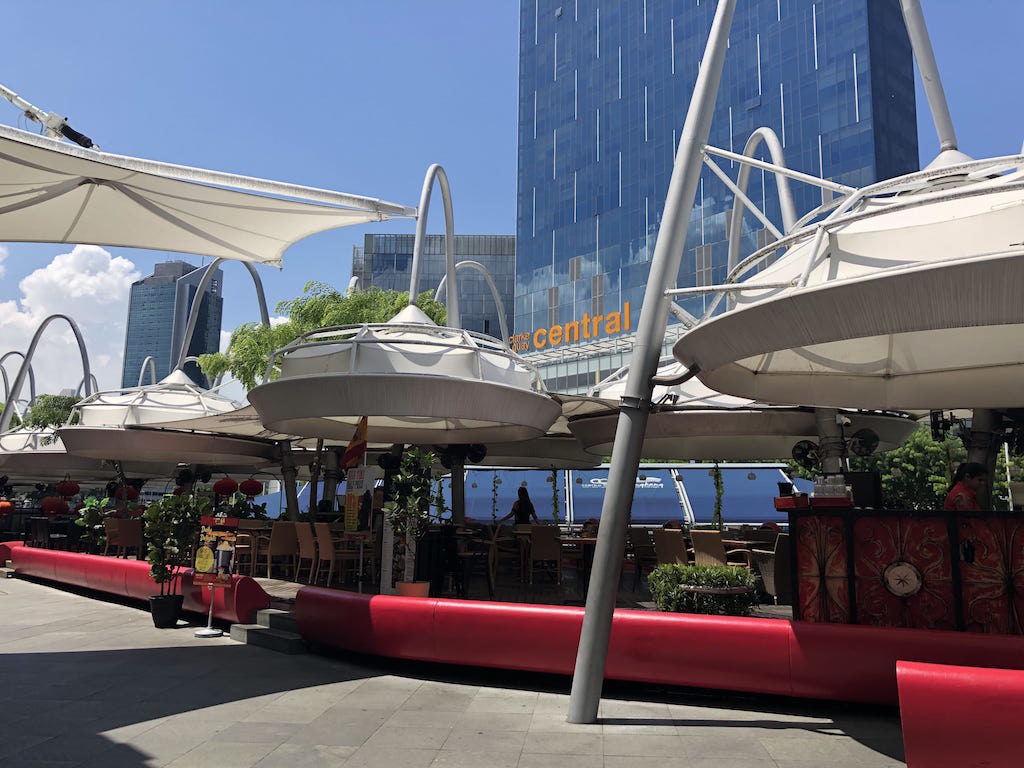 We had no trouble looking for food when lunch came as we were surrounded by a plethora of food options. There are many cafes and bistros surrounding Level Up, so you do not have to walk in the sun or rain to Clarke Quay Central if you don't want to.
If you would like to eat at Clarke Quay Central, there are plenty of Japanese restaurants like the famous Marutama ramen (aka basketball ramen), affordable fast food options and seafood restaurants too. You can even grab a dessert there – be it Hokkaido ice cream, cheesecake or bubble tea, they have got you covered.
Across the road from Clarke Quay Central, you will be able to find the famous Song Fa Bak Kut Teh amongst many other local delicacies. There are also diners like Brewerkz and Harry's available at Riverside Point nearby too!
The Carrot Patch x Bizcnd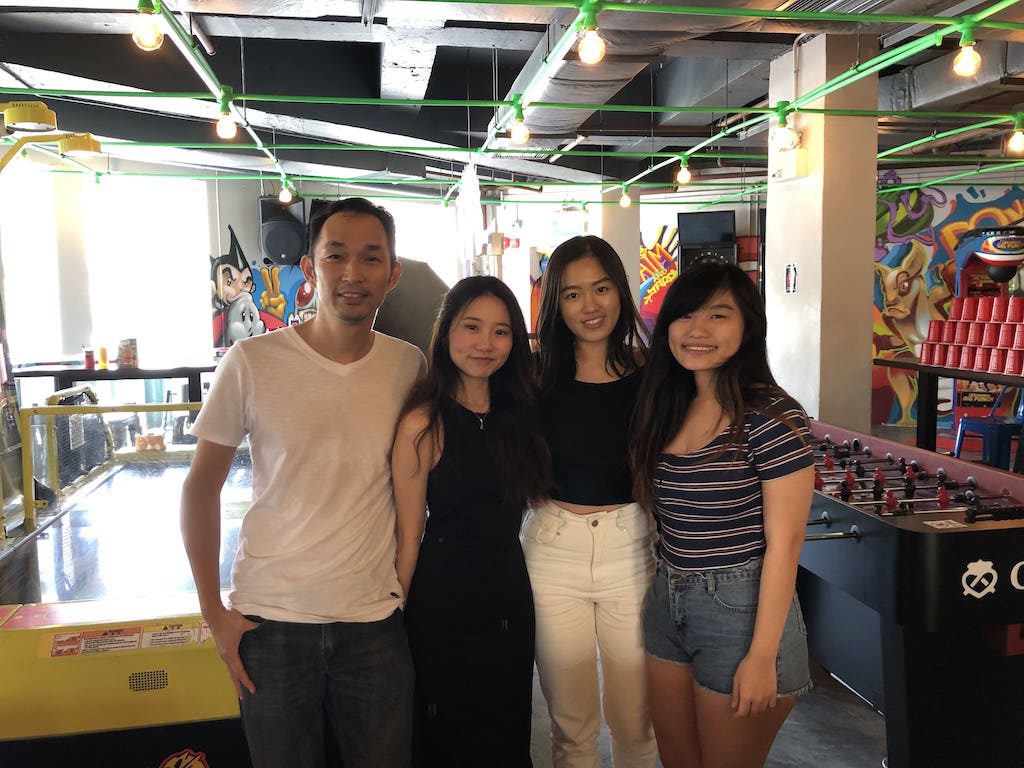 We really enjoyed this space tour with The Carrot Patch. Thank you for allowing us to try out the space and engaging in the same vision of reducing unused space from existing space owners. If you have similar under-ultilised spaces, why not share them on Bizcnd?

We had fun with the arcade games, and also had a productive time working at the space. It was both quiet and exciting! We encourage all users to try out their spaces and blend in some fun with work or studying! It can be pretty convenient too, as you can go for TGIF right after studying or working here 😉